If your business is based anywhere in America, you can benefit from our Membership.  Our website is receiving over 50,000 visitors per month, and we may get more than a million visitors next year.
Your business can get more visibility and online marketing at a very nominal annual membership fee of $99 only – for a limited time (please see details below).
We will create a unique profile page for your business on our website, like: www.Americaweb.org/AlphaStockTrading
www.Americaweb.org/JupiterSystems
www.Americaweb.org/TexasBizFinance
We have 10+ years experience in the Internet industry and we will be using it fully to make Americaweb.org a success for our Members. For many businesses like Restaurants, Florists, Contractors, CPAs, Dentists, etc, the profile page on our website may rank even higher than their own website in Google and other search engines.
Benefits: As a member, you can send us up to 10 posts per year (which can include articles, press releases, YouTube videos). We will post them on our website (Americaweb.org). We will add the post links on your business profile page on our website. And we will share them on Facebook, Twitter and Linkedin.
Thus, we will do online marketing of your business updates on four platforms:
Our website (Americabweb.org), Facebook, Linkedin, and Twitter, thereby covering all the main social media platforms, for maximum visibility. These efforts by our team will give valuable online marketing for your business, in any industry.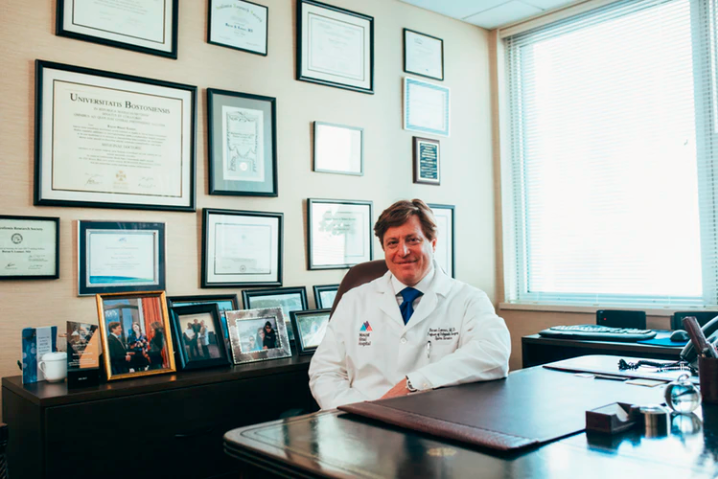 During 2020-2022, we aim to add over two thousand businesses as members, which itself will create a powerful business network, that will attract customers, investors, partners and talented staff to your business.
The profile pages of our Members will have this Pro logo.
$99 Annual Membership Fee is an introductory fee for our first 200 members only. Then the fee will be increased to $199, which would still be much less than the market value of the membership package.
Let's get started today! Please use this PayPal button to pay $99 and join as Member today, and our team will create your business profile page and start online marketing for you right away.
We sincerely believe that our Membership service, as described above, can make your year 2020 more successful, because of the increased visibility that Americaweb will generate for your business. We will contact you by email for next steps to create your business profile page. We can also speak on phone for any clarifications. Thanks!