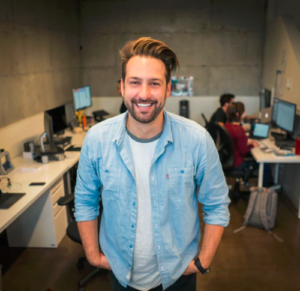 Got questions or comments?
Are you looking for specific help with any marketing, business or financial requirement?
Whatever the case, we will be happy to hear from you.
Please email us with your questions: info @ americaweb.org
We will reply within 24 to 48 hours. Thanks!
About Us: America Business Network has been growing quarter after quarter since Jan 2018, and we have multiple team members in different locations to support our work. We want to be the online marketing partner for SMBs across America. Please also see FAQs.